Preston Markets Journal 2023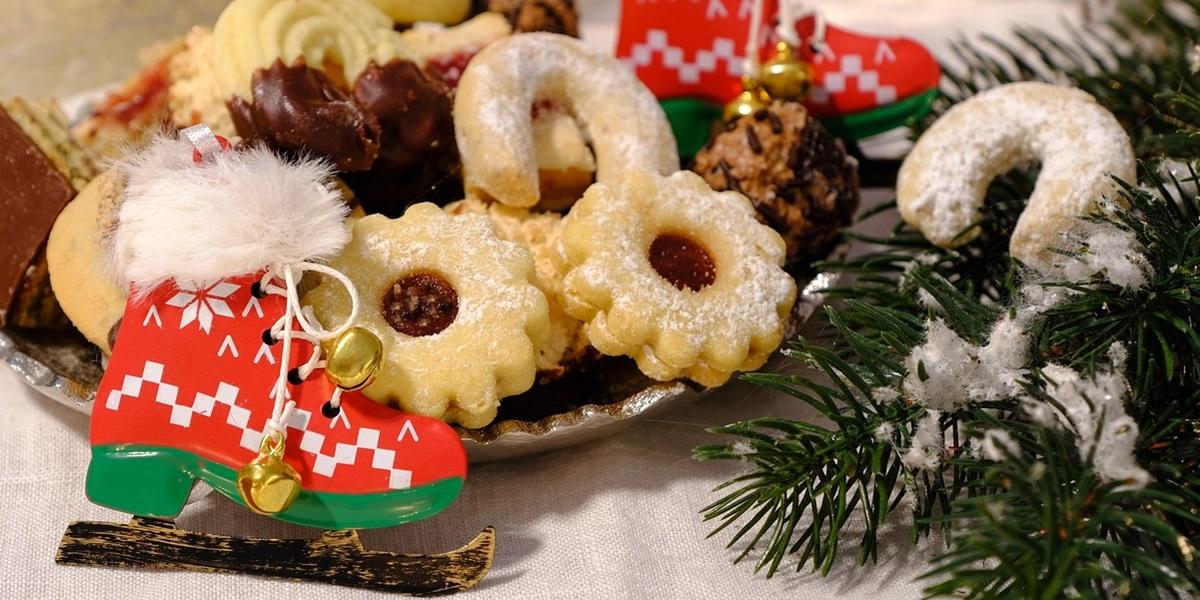 Keeping you in the know.
Follow our Preston Markets blog to keep up to date with all the latest news and information around Preston Markets.
Blogs featured are for 2023. For previous posts see our archive:
Preston Markets journal archive
For ideas around wider things to do to complement your visit to Preston Markets, plus all the latest happenings in and around the city, take a look at Visit Preston - visit blog.