Love Your Local Market fortnight at Preston Markets
12 May 2023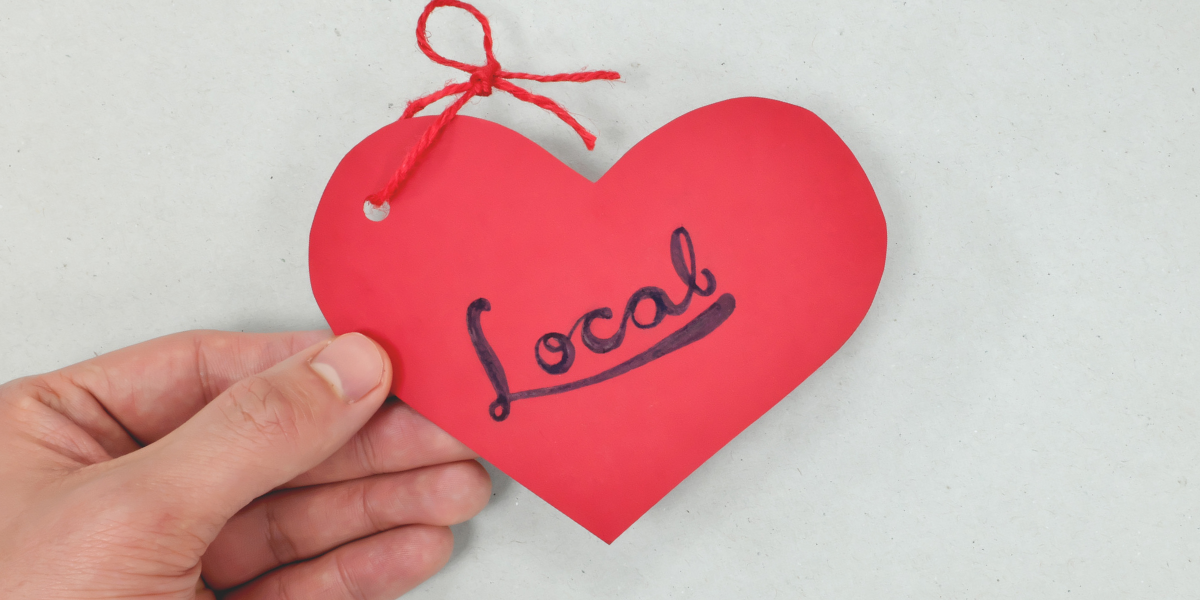 Love your Local Market (LYLM) fortnight begins on Friday 12 May.
Organised by the National Association of British Markets Authority (NAMBA) the two-week long celebration is designed to remind local communities how important it is to support their local markets and to encourage small businesses who are looking to expand, to utilise their local marketplace and become traders themselves.
Great reasons to shop local
Those who already shop at Preston Markets regularly will be aware of the many benefits of doing so, but for those who would like to know more, here are four reasons to shop local and enjoy the range of produce that Preston Market traders provide.
1. Keeping your hard-earned money within the local community
When shopping at a supermarket it is difficult to know exactly where your money is going. The profits made by chain stores are unlikely to stay within the communities that shop there.
Choosing to shop at a local market, benefits your local economy directly. Every time you buy from a local business you are investing in their growth and prosperity which not only improves the culture of the area you live in but as they are more likely to live locally, they will in turn spend their money locally, keeping local wealth, local.
2. Affecting local culture and community
The businesses that reside in any given area can have a knock-on effect to the community, including the value of homes and properties in that area.
Interesting and individual shop fronts, displays and signage help to create character, variety and often have a story that has cultural or historical relevance.
In contrast to this, corporate supermarkets are typically large, purpose built, and not in keeping with the architecture of the area they are built in.
Owners of local businesses live within the communities that they serve and are therefore more invested in the community's welfare and future.
3. Help the Environment
Supermarkets rely primarily on importing their produce from overseas, this uses up a lot of fuel and resources. The industry emits 17.3 billion tonnes of carbon dioxide each year.
They also use lots of single-use plastic as it is cheap and quick to make.
At Preston Markets, many traders source local stock, this reduces carbon emissions.
The more people within a community decide to shop locally, the more self-sufficient and environmentally friendly that community will become.
4. You can affect what traders sell
When you shop at Preston Markets, you are being served directly by the stall owner who has years of experience and knowledge about their trade. If you would like something specific such as a certain cut of meat or a unique cheese that you've read about online, you can ask them, and they'll try their best to find it for you.
On the other hand, supermarkets tend to stock their shelves throughout the country with uniformity, only making changes due to mass shifts in buying patterns. This takes away from the uniqueness and personal approach, provided by local independent traders.
Thank you
A huge thank you to all who continue to shop local at Preston Markets. If you would like to find out more about Preston Markets traders you can follow @prestonmarkets on Instagram, Facebook and Twitter.
The Love Your Local Market fortnight has now been embraced by more than 24 countries worldwide and is growing every year.
If you are thinking of expanding your business, find out how you can trade at Preston Markets.
Map address for Preston Markets
Preston Markets, Earl Street, Preston, PR1 2JA.