Preston Markets is serving up some sensational summer treats
14 August 2023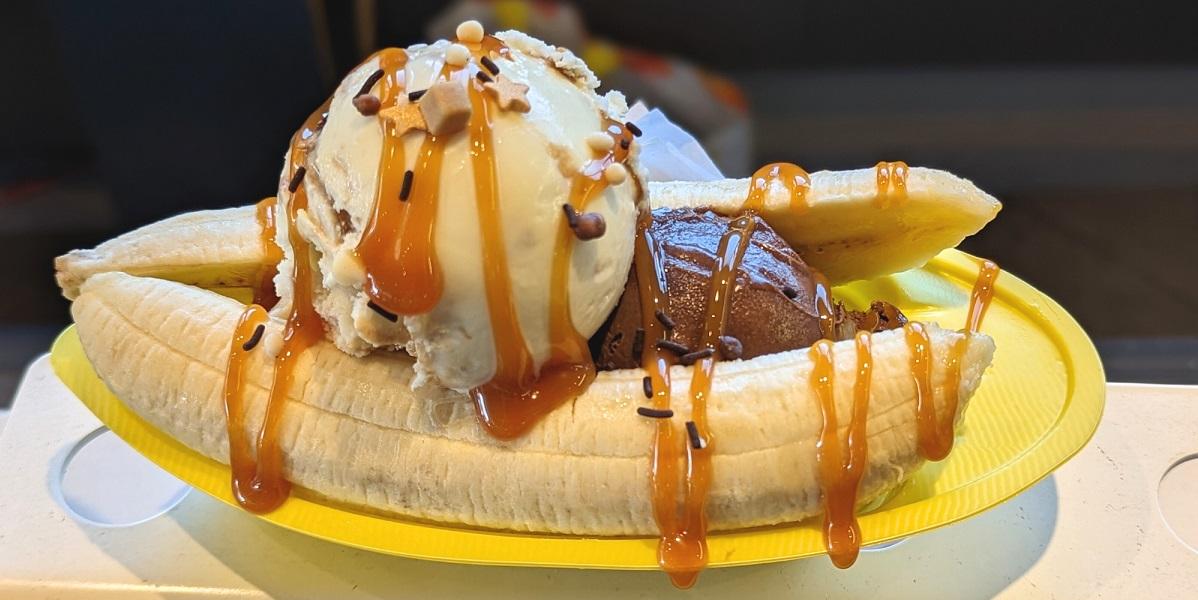 Summer treats to help you beat the heat this season.
For those chill summer vibes, be sure to head over to Preston Markets this season. Offering a mighty mix of fantastic free events, sun drenched outdoor socialising spots and a cool choice of seasonal food and drink, we've pulled together some super refreshing summer serves to sample before the season is out.
Marvellous Milkshakes
Trader: Cherry Pie Coffee Shop
Treat yourself to a mega milkshake with all the trimmings this summer. Or, if ice cream is more your thing, then they've got it covered with a range of tasty flavours.
Incredible ice cream
Trader: Nurcan's Cafe
Keep cool with Nurcan's amazing selection of ice creams and milkshakes. You'll be spoilt for choice on what to choose!
Super Slush puppies
Trader: Cherry Pie Coffee Shop
Escape the heat with a fruity iced drink to tantalise those taste buds and keep you feeling cool in the summer sun.
Refreshing Hip Pop soda
Trader: Jonah's
Looking for a refreshing drink that's full of flavour and goodness? Give Hip Pop soda a shot - being 100% natural, low sugar and packed with living cultures, they make a great thirst quenching pick me up.
Peach iced tea and iced coffee
Trader: Jonah's
Switch your warm brews to cool ones as a quick win for cooling off in the summer heat.
Revive Juice
Trader: Fresh and Fruity
Get refreshed and grab a quick health kick with these super juices - helping to reduce joint/muscle pain and inflammation, whilst supporting immune function.
Raspberry blueberry bubblegum bottles
Trader: The Orchard Bar
Fresh on the taps raspberry and blueberry bubblegum sours. Tastes as good as it looks!
Super summer bevvies
Trader: Priest Town Brewing
Chill out with a refreshing beverage such as a fruit cider or a thirst quenching summery flavoured beer.
Map address for Preston Markets
Preston Markets, Earl Street, Preston, PR1 2JA.