Bossy Boots - Preston Market Hall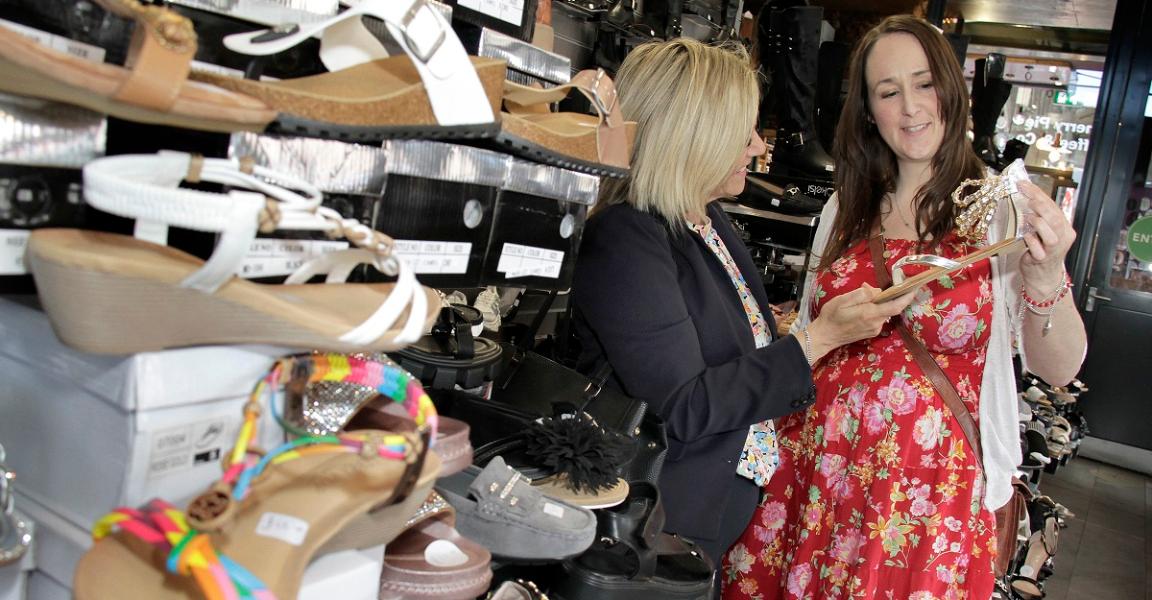 Satisfying your footwear needs
Bossy Boots are here to help you with all your footwear needs. Offering a wide mix of boots and shoes, from sparkly stilettos for that big night out to super comfortable go to house slippers, you can be sure to find what you're looking for.
Bossy Boots joined Preston Markets in late 2021, but their shoe selling career began much earlier. From the age of 8, the Bossy Boots owner used to help out at the family shoe stall on Burnley market and then went on to have his own shoe stall at 21. Over the years the stall continued to grow and he eventually opened his own footwear factory.
So, with over 40 years of experience, Bossy Boots are a great choice for finding quality affordable footwear.
Trader images
Map address for Preston Markets
Preston Markets, Earl Street, Preston, PR1 2JA.