Restvale Newsagents - Preston Market Hall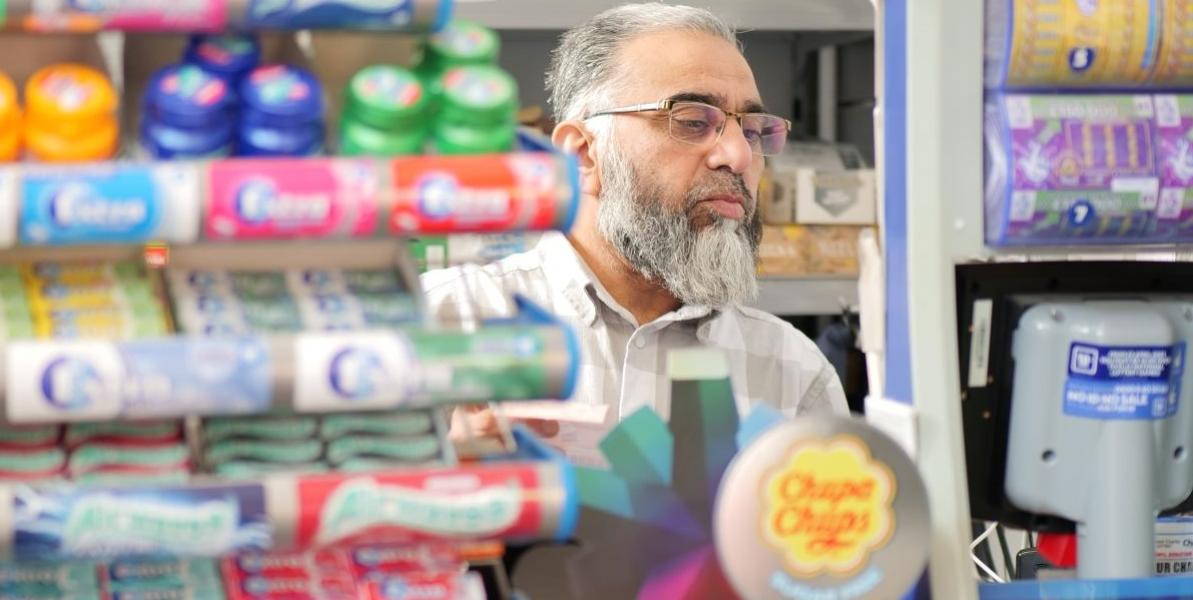 Convenient morning paper pick up
Pick up your morning newspaper or a quick snack and hot coffee from Preston Market's friendly newsagent.
Conveniently located on the side of the market hall so you can avoid the hustle and bustle of the busy market and just nip in to pick something up.
Ayyub moved over to the Market Hall when it was first built in 2018 from Preston's old Indoor Market where he had been trading since 1997.
Trader images
Map address for Preston Markets
Preston Markets, Earl Street, Preston, PR1 2JA.