Fresh and Fruity - Preston Market Hall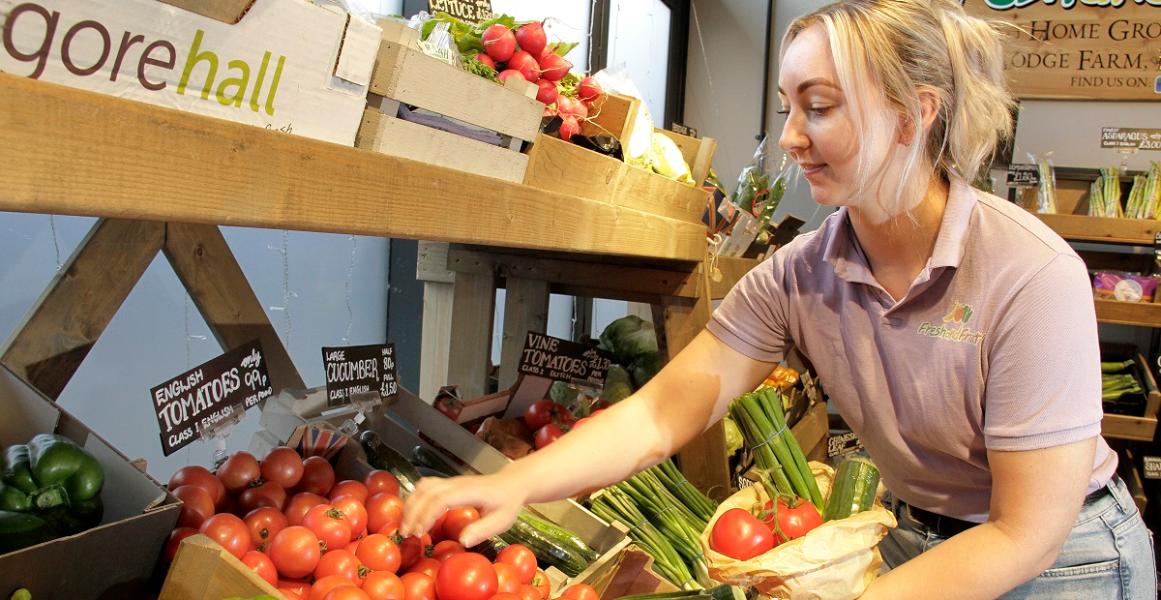 High quality, fresh local produce guaranteed.
You'll struggle to find fruit and veg that's fresher than this. Fresh and Fruity source their food locally and restock daily. With their growers located only ten miles away from Preston in Hesketh Bank, your strawberries can be picked on the same day you eat them. Baz who owns the stall can be found at Preston Markets most days tending to his stall and chatting with customers. They also sell the more exotic fruit and veg which they source from further afield, whatever you choose to buy from Fresh and Fruity, quality is guaranteed.
Follow on social
Get your Christmas vegetable orders
Trader images
Map address for Preston Markets
Preston Markets, Earl Street, Preston, PR1 2JA.