Sheridan's Bags and Bags - Preston Market Hall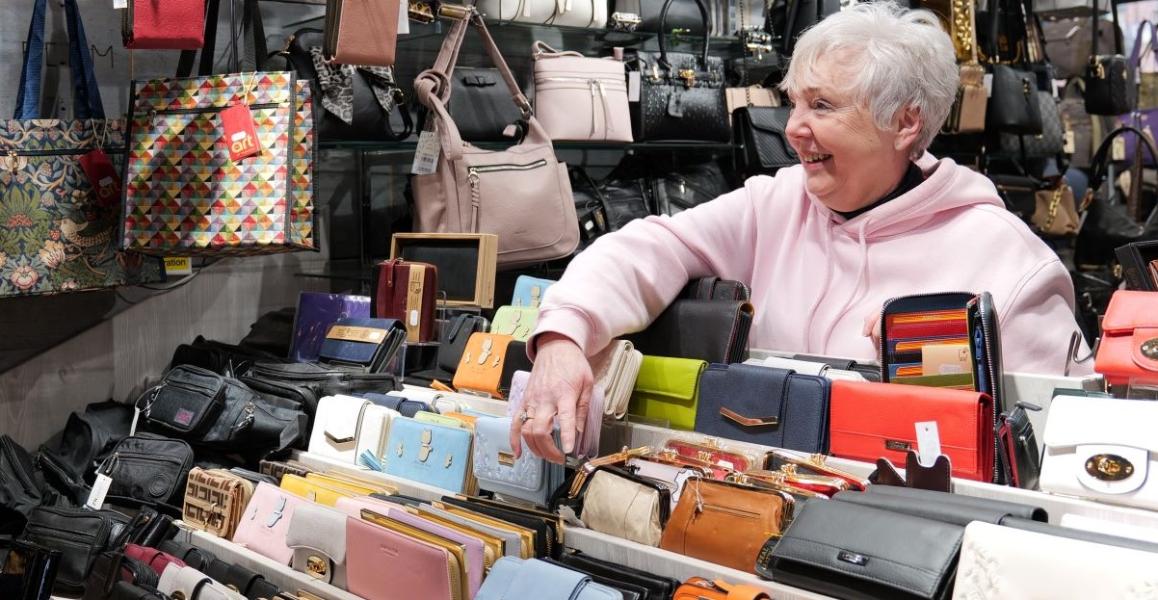 Bag a deal
Whether you need a sparkly purse for a night out, luggage for your summer holiday or a smart bag for your first day at work, Sheridan's have it. With a variety of looks, from modern and colourful to traditional timeless classics, there's something for every occasion. If they don't have exactly what you need then let them know and they will try and source it for you within the week. They also offer free delivery for large luggage items within 3 miles of Preston.
Since 1965 local family business Sheridan's Bags and Bags have been providing a wide range of quality bags for you to choose from. Combine their long-standing experience with a great mix of options and you'll be sure to find what you're looking for.
Follow on social
Trader images
Map address for Preston Markets
Preston Markets, Earl Street, Preston, PR1 2JA.