Preston Records - Preston Box Market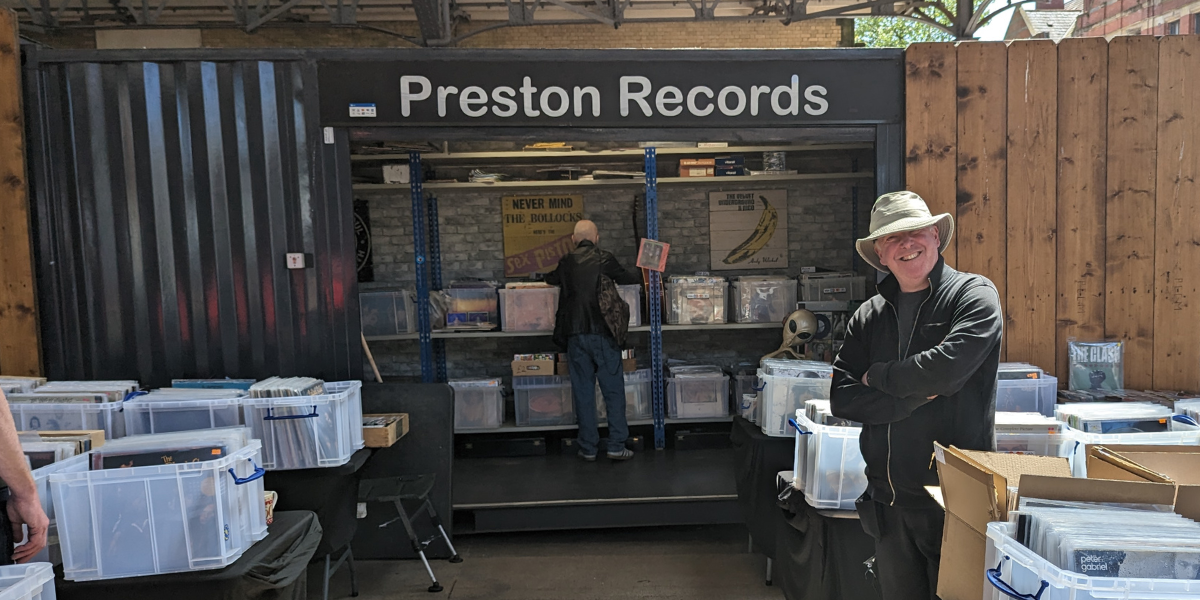 Buy sell trade vinyl, cassettes, CD's.
The ultimate destination for music enthusiasts and collectors. The go-to spot for all things vinyl, cassettes, CD's and other music memorabilia. Whether you're searching for the latest releases or hunting down rare gems, the extensive collection caters to a diverse range of music tastes. Seasoned collectors and curious newcomers welcome.
Founded in Preston's Outdoor Market and now proudly located in the Box Market, since early 2023.
Follow on social
Trader images
Map address for Preston Markets
Preston Markets, Earl Street, Preston, PR1 2JA.